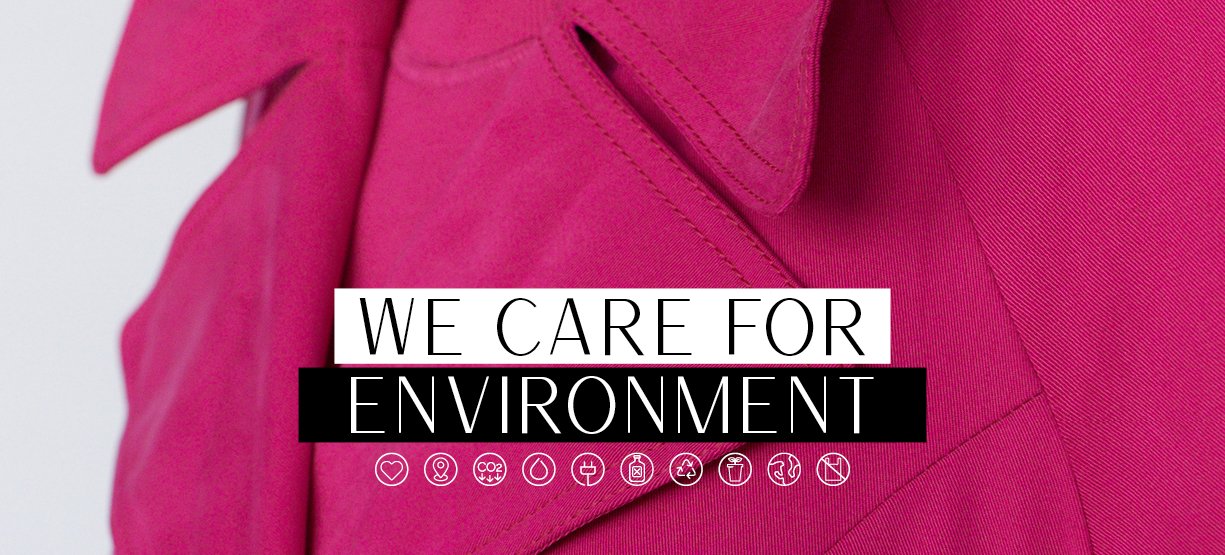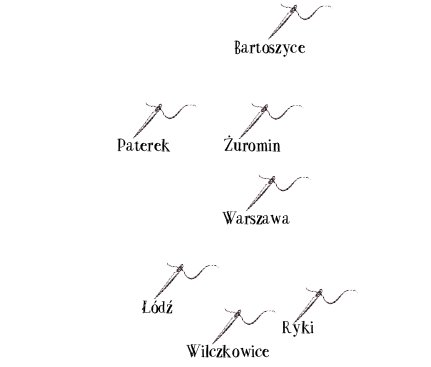 WHERE DO YOU DO IT?
Since the beginning, we have sewn everything in Poland. We've worked with some of our sewing factories from day one. We're present at the factory for each production cycle and we make sure that the people who work on our clothes enjoy a good working environment. Clothes are much nicer to wear when you know they were sewn ethically. Such a dress gives off a better vibe, and you feel better about wearing it.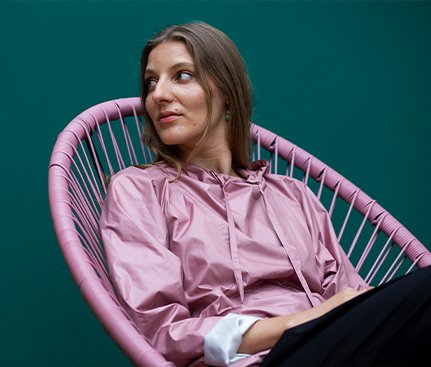 IS IT EASY TO WEAR?
"I can't stop wearing this" is something that we hear very often. It's also the biggest compliment we can get! As designers, we have one goal—to come up with clothes that you want to wear forever because they're durable, comfy and because you look great in them. That's why you need fewer of them and they stay with you for a much longer time.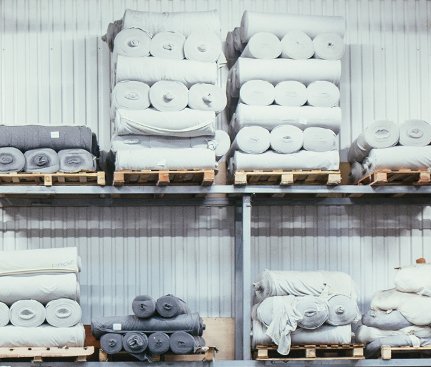 WHERE DOES THE FABRIC COME FROM?
Over the first couple of years we only used Polish fabrics. For the most part they were custom-made knitwears. Later we began to expand our offer and, as of now, we find some best quality fabrics in other European countries too. We exclusively work with producers who value ethics as much as product quality.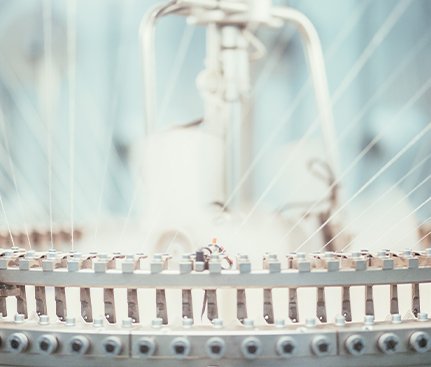 LET ME ASK MORE – WHERE DOES YOUR YARN COME FROM?
We examine not only fabric production, but yarn as well—regarding its impact on the environment, animals, respect for people employed in its production. Some of our fabrics already hold certificates such as GOTS, Oekotex, Ecolabel, FSC, EU Ecocert, GRS or DETOX, among others. Our fabric suppliers not only specialize in eco-friendly yarns, but they set new standards—together with us, over the course of our long cooperation. Together we make a shift to ecological components and green production processes, which minimise water use and are increasingly powered from renewable energy sources.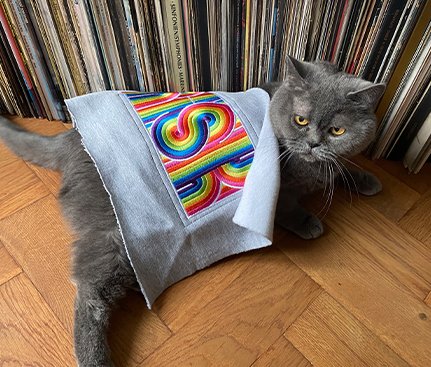 SO WHAT NEXT?
Our goal for 2030: we want all of our fabrics and components (zippers, buttons, interfacings) to be made with maximum care for the environment and our clothes to be biodegradable or recyclable. When your daughter asks you why you bought a dress, wouldn't it be nice to say, "Not only because it's pretty, but also because it was made out of trousers and later on, they will make a suit out of it"?